But if you close your eyes ~ Pompeii 👌
---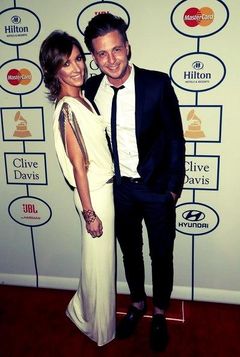 So today are the Grammys ! Yes onerepublic is nominated for best remix with alesso !! And it's at 8 Iam so happy .. I really hope they win ! What sucks is that I have 3 pages of math home work 😭 and have to finish reading this book 😭 noo and it's all due tmrw .. Wish me luck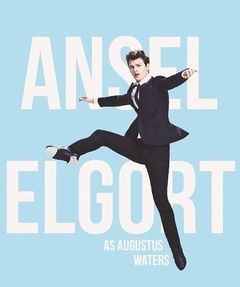 So I've read the fault in our stars like 3 times .. I've cried like 300 times it's the best book ever and Iam in love with ansel (Gus) 👌💕 😍 and yea omg I made a new friend on Tuesday he just came to my school and he's like just like me .. Even tho he's gay I still love him ! And we text like 24/7 since Tuesday .. Lol and yea I feel bad for him cause people bully him bc he's gay but I tell him not to listen to those ass holes .. Like really your fuckin judging some one by their gender just no .. 😤😑.. God I hate people like that.. So yea ...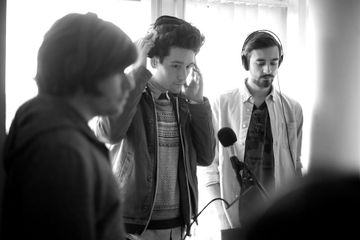 ahh just perfect so yea ive been doing tons of testing in my school with is good cause i perfer doing a test than work and yea ... and yes iam in love with dan smith ... and bastille but 1R is still my number 1 bc me love them like fuckin forever and me and my bf are still toghter and and iam so glad i found some one who would be with me in the hard & easy times in my life and sadly my bff isnt here she went to visit her dad in florida .. and yea iam doin pretty good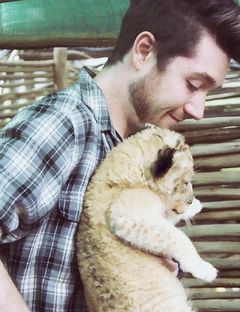 Vdghdgmjcxfnlgxscnjcsfbicsgcngxajvacbj 😍😍 dan smith ❤️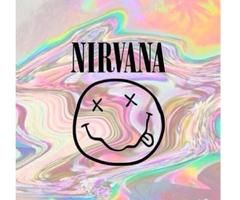 thanks guys iam happy your happy ... lol but today i lost my i phone iam stuck with a sucky old galaxy phone .. which really sucks and failed a math test .-. .. and btw i forgot my kik password so yea and i have to study for another test tmrw :( ughh ... and btw ily all .3.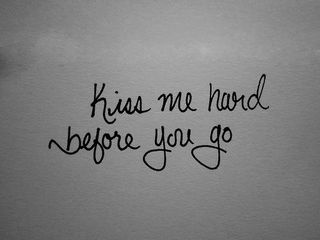 Hey guys so .. I decided to come back it's really not been the same with out you guys .. So much things have happened btw happy late Christmas and new year .. 😊 i started to become a fan of lana del Rey and the neighbourhood ❤️💕 amazing .. And yea .. I miss you guys .. And I have stopped fasting and cutting .. Everything is better now .. These past few weeks /months have been great.. And me and my bf are still Toghter 👌❤️ sadly one of my closest friends past away .. .. I've been devistated by his pass .. And it's been Kinda rough but I've past through it and yea so Iam back 😌oh but Iam not gonna be on often cause I have lots of things to do .. So I'll go on kinda often
99620637
brightcupcake
profile